Mentoring Relationships
Exploring connections, relatedness and wellbeing of both mentors and youth mentees
---
Research team
Dr. Christina Rinaldi
Project Director, University of Alberta
Dr. Simon Larose
Université Laval
Dr. Véronique Church-Duplessis
MENTOR Canada, Canadian Centre for Mentoring Research
Dr. Amber Mosewich
University of Alberta
Dr. Jacqueline Pei
University of Alberta
Dr. Phillip Sevigny
University of Alberta
Dr. Kate Storey
University of Alberta
---
Research assistant
Kathleen Howard, Ph.D. student
University of Alberta
---
Project description and objectives
Mentoring programs aim to match children and youth with caring adult mentors in order to improve wellbeing and foster long-term success. Through regular participation in educational, recreational and social activities mentoring relationships provide youth with human connection through support, companionship, and guidance. The key to success in mentoring matches is the quality of relationships, yet the ways in which we assess "quality" has not be clearly documented, due to a lack of unified approaches to fostering mentorship relationship quality. To address this gap the study team intends to:
Build the capacity of school and community mentoring service providers to assess relationship quality of their matches based on current practices;
Improve the ability of mentoring programs to increase mentor/mentee compatibility and quality mentoring relationship formation.
Key objectives
Determine the capability of Canadian mentoring service providers to document the mentoring relationship quality of their current matches;
Assess the willingness and ability of mentoring service providers to improve mentor/mentee matches by developing mentoring relationship quality building practices;
Create on-line resources to facilitate improved program capacity specific to high quality mentoring relationship formation.
---
Project Phases
Review of current relationship quality documentation practices;

Mentor and mentee survey participation on relationship indicators and questions about wellbeing:

With a sub-group conduct in-depth interviews on relationship quality;

Focus-groups with mentors and mentees; and service providers;

Analyze and synthesize different data sources to co-create on-line mentoring quality resources.
Project partners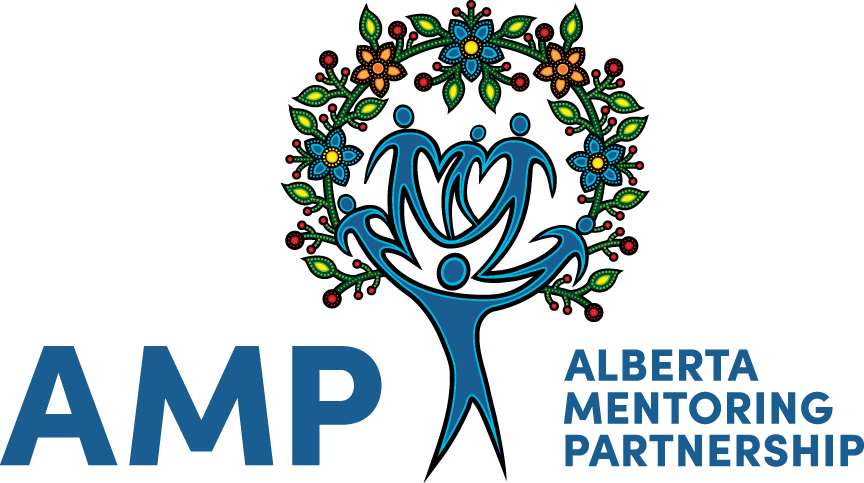 Funded by